Cabin Bunk Bed High sleeper Bed white Pine
Free delivery within Germany
Ready to ship today, Delivery time: 1 - 3 working days **
homestyle.detail.buyBox.paymentIcons.headline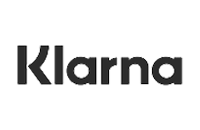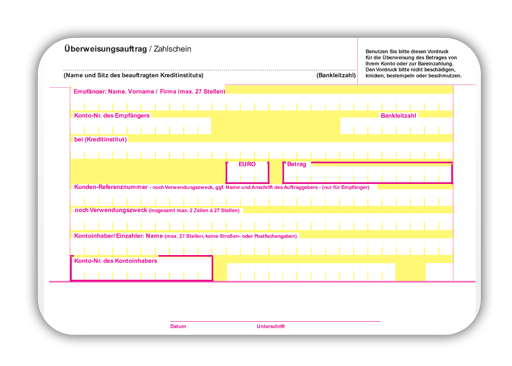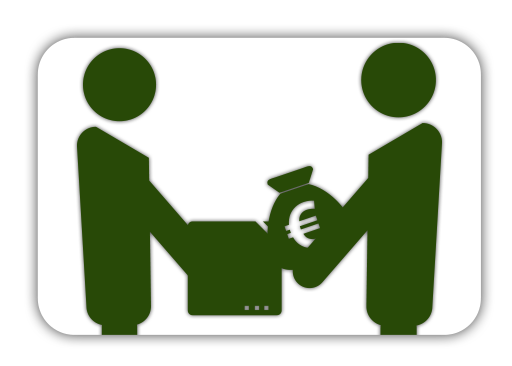 Description
Mit dem Kauf unseres Hochbetts erhalten Sie nicht nur ein stilvolles Möbelstück, sondern auch eine hochwertige Matratze, ein passendes Lattenrost und sogar eine unterhaltsame Rutsche.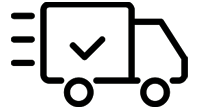 Fast delivery
Shipping within 24 hours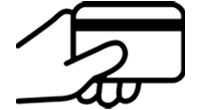 Secure payment
According to your wishes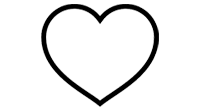 Company with a heart
Over 80,000 positive reviews
Product information "Cabin Bunk Bed High sleeper Bed white Pine"
Product description:
Loft beds not only offer more space in the children's room, but are also part of adventures and fantasy games for children. Under the stable bed, a height of 75 cm creates plenty of storage space for seating groups or toys. The lying surface of our slide bed is 90x200 cm. The slatted frame and the mattress, which support your peaceful and restful sleep, are included. Depending on the room constellation, the ladder and slide can be mounted alternately.

Product details:
bed frame with lying surface: 90x200 cm
including rolling slatted frame made of 13 wooden slats
including roll mattress, firmness level 2
ladder and slide can be mounted on alternate sides
with safety edge (fall protection)
rounded edges and posts
curtain is not included in the scope of delivery
Dimensions:
lying surface: 90 x 200 cm
bed dimensions: (WxHxD) 207 x 110 x 97 cm
total depth with slide: 123 cm
width of slide: 36.5 cm
play height under the bed: 75 cm
height of fall protection: 26 cm
depth of mattress: 4 cm
post thickness: 5 cm

dimensions of slatted frame (WxHxD): 90 x 1.3 x 6 cm
distance between the individual slats: 10 cm

dimensions of mattres (WxHxD): 200 x 12 x 90 cm
Material & colour bed & slatted frame:
bed made of solid pine wood
white lacquered (wood grain visible)
care instructions: wipe with a damp cloth
slatted frame made of natural pine wood
planed surface
double sided with straps
Material & colour mattress:
cover: 100 % polyester, white
mattress cover breathable and skin-friendly
filling: PU - comfort foam 25 kg/m³
Delivery details:
bunk bed with ladder, slide, children's mattress and slatted frame
not included: decoration and curtain (can be purchased separately)
delivery by parcel service
product is delivered disassembled and must be assembled
mattress vacuum rolled packed
assembly instructions and accessories for assembly are included in the package
Shelf Wall Shelf Hanging Shelf Bookcase Wood Shelf White
1996
Description Modern wooden shelf, versatile in any room. Put your wall in the limelight with our modern shelf and great accessories! Our pine wood shelf offers you lots of storage space and order. Whether loosely arranged in the kitchen, bathroom, hallway or children's room or in the office, the wooden shelf offers you perfect storage space and a chic wall design at the same time! The shelf is ideal as a kitchen shelf, bookcase or organiser. The wall shelf made of white lacquered pine wood with 2 storage rows can be mounted on the wall or stand on the floor. The corners and edges are rounded. Details Decorative, rectangular hanging shelf made of white lacquered pine wood Suitable for hanging on the wall in the bedroom, living room, hallway, kitchen or bathroom Wall shelf has no back wall ideal for use as a bookcase, wall shelf or decorative shelf for pictures or accessories stable design due to wooden construction rounded corners and edges shelves are not adjustable mounting on the wall or standing on the floor easy to assemble including screws and bracket as well as instructions Material and Colour hanging shelves made of pine wood Wood lacquered white Dimensions shelf dimensions (Width x Height): 63,3 x 60 cm shelf depth: 15,5 cm Scope of Delivery standing shelf including screws and bracket, assembly instructions Decoration is not included in delivery Delivery Condition shelve is packed disassembled, assembly required delivery by parcel service
Wardrobe 2 Drawers Doors Wood Bedroom Furniture Storage Hanging Bar
2121
Product description: Space miracle in timeless country house style! Our modern wardrobe convinces with its bright and friendly design and creates a pleasant and homely flair in every living room. The white hinge-door wardrobe has 2 practical pull-out drawers and 2 wardrobe doors. In the interior, a large compartment with a shelf and a metal clothes rail for a well thought-out division are convincing. The wardrobe in elegant white is a useful storage system with several storage options for jackets, dresses, jumpers, T-shirts and trousers. Whether in a teenager's room, bedroom, guest room or as a wardrobe in the hallway, the solid wardrobe's discreet design makes it suitable for any room and for various other pieces of furniture. Simple silver handles stylishly set off the bedroom wardrobe in Scandinavian look. Product details: white wardrobe with lots of storage space in the bedroom, youth room, guest room or hallway lots of space thanks to a large compartment and a clothes rail additional storage space thanks to 2 pull-out drawers modern timeless look in country house style easy to assemble Material and Colour: matt white hinge-door wardrobe carcase made of MDF wood Dimensions: Width: 80 cm Height: 200 cm Depth: 51 cm Delivery details: cupboard, 2 doors in elegant white delivery by forwarding agent (delivery to the kerb) assembly instructions, assembly accessories are packed inside the box clothes, clothes hangers, decoration and storage boxes are not included in the scope of delivery The bedroom wardrobe is delivered disassembled and requires assembly easy assembly for 1-2 people
Wooden Stool Set of 2 Seat Stool Pine Wood Solid Table Stool Wardrobe Dining Stool
2270
Produktbeschreibung: Moderne Hocker aus Kiefernholz können vielseitig im Esszimmer und Flur aber auch als Nachttische im Schlafzimmer eingesetzt werden. Aufgrund der schlichten weißen Farbe lassen sich die 2 Holzhocker perfekt mit anderen Möbeln kombinieren und sorgen so für einen einheitlichen Stil Die zusätzliche Ablagefläche sorgt für genügend Stauraum. Durch die Ausführung mit massiven Füßen ist ein stabiler Stand garantiert. Produktdetails: 2 x moderner und zeitloser Hocker stabile Ausführung durch massive Füße abgerundete Kanten und Pfosten Material und Farbe: aus Kiefernholz gefertigt weiss lackiert Maße: Breite: 30 cm Höhe: 47 cm Tiefe. 32 cm Sitzfläche: 38 x 32 cm Stärke Sitzplatte: 1,5 cm Lieferdetails: 2 massive Hocker mit Stauraum Lieferung erfolgt per Paketdienst Sitzbank wird zerlegt geliefert und muss montiert werden Dekoration ist nicht im Lieferumfang enthalten