Paravent room divider 3 parts wood partition wall privacy screen brown nature grey
Currently not available, please sign up to get notified
homestyle.detail.buyBox.paymentIcons.headline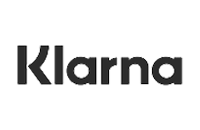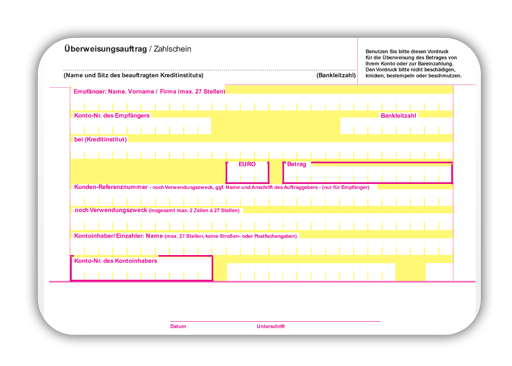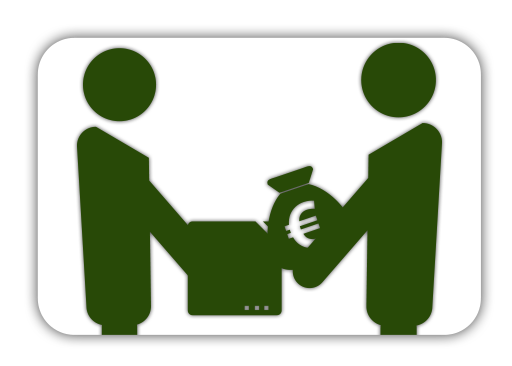 Description
This 3-piece screen made of natural willow is a stylish addition to any room. It is available in 3 natural colors. The screen is made of high quality willow weaving, which is robust and durable.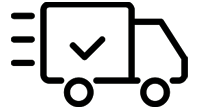 Fast delivery
Shipping within 24 hours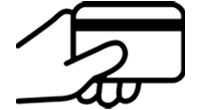 Secure payment
According to your wishes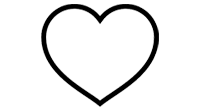 Company with a heart
Over 80,000 positive reviews
Product information "Paravent room divider 3 parts wood partition wall privacy screen brown nature grey"
Product description:
This paravent impresses with its beautiful look and high-quality material. Due to the individual wicker rods attached exclusively in the lower area, the paravent looks very natural throughout. The Paravent is not only an optical highlight, but also has a functional effect as a visual shield and interior separator. Willow is a durable and durable natural product that will also visually enhance your living area.
Due to the hinges folding in one direction, the paravant can be integrated into the living area very easily and exactly according to your individual wishes. If it is not needed, it can be folded easily and in a space-saving manner.

Product details:
3-part Paravent
Call-down, easy to set up
On both sides covered with pasture
Material and colour:
Grid of willow in natural
Dimensions:
Height: 170 cm
Width: 120 cm
Depth: 3 cm
Width of the individual elements: 40 cm
Delivery:
Delivery by parcel service
Product is delivered fully assembled
Height:

170 cm

Material:

Wicker

, Wood

Number of elements:

3 parts

Product Colour:

Brown

Width:

120 cm
Paravent room divider 3 parts wood partition wall privacy screen brown nature grey
974
Product description: This paravent impresses with its beautiful look and high-quality material. Due to the individual wicker rods attached exclusively in the lower area, the paravent looks very natural throughout. The Paravent is not only an optical highlight, but also has a functional effect as a visual shield and interior separator. Willow is a durable and durable natural product that will also visually enhance your living area. Due to the hinges folding in one direction, the paravant can be integrated into the living area very easily and exactly according to your individual wishes. If it is not needed, it can be folded easily and in a space-saving manner. Product details: 3-part Paravent Call-down, easy to set up On both sides covered with pasture Material and colour: Grid of willow in brown Dimensions: Height: 170 cm Width: 120 cm Depth: 3 cm Width of the individual elements: 40 cm Delivery: Delivery by parcel service Product is delivered fully assembled
Paravent room divider 3 parts wood partition wall privacy screen brown nature grey
755
Product description: This paravent impresses with its beautiful look and high-quality material. Due to the individual wicker rods attached exclusively in the lower area, the paravent looks very natural throughout. The Paravent is not only an optical highlight, but also has a functional effect as a visual shield and interior separator. Willow is a durable and durable natural product that will also visually enhance your living area. Due to the hinges folding in one direction, the paravant can be integrated into the living area very easily and exactly according to your individual wishes. If it is not needed, it can be folded easily and in a space-saving manner. Product details: 3-part Paravent Call-down, easy to set up On both sides covered with pasture Material and colour: Grid of willow in grey Dimensions: Height: 170 cm Width: 120 cm Depth: 3 cm Width of the individual elements: 40 cm Delivery: Delivery by parcel service Product is delivered fully assembled