Paravent Room Divider 3 Piece Photos White Brown Light Brown Wood Partition Wall Privacy Screen
Currently not available, please sign up to get notified
homestyle.detail.buyBox.paymentIcons.headline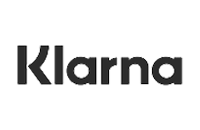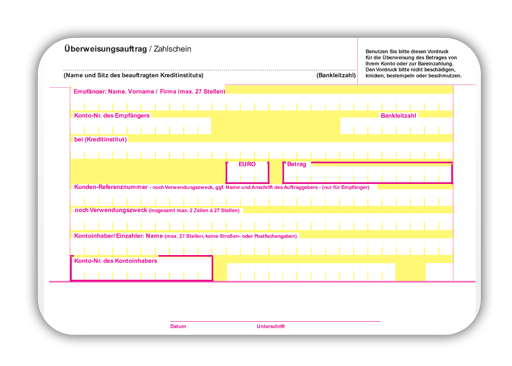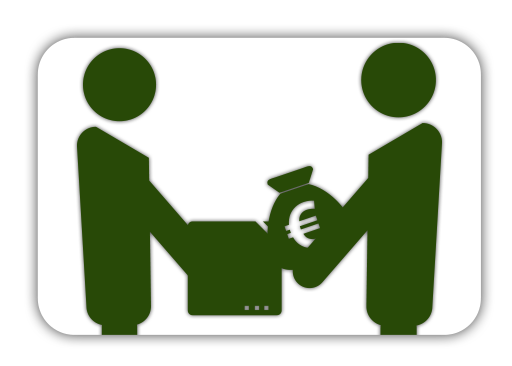 Description
With this room divider you can let your creativity run wild. Equip the total of 30 square picture frames with your favorite photos, postcards or pictures of your children. Your individual screen will become an absolute eye-catcher.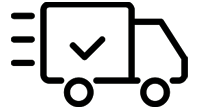 Fast delivery
Shipping within 24 hours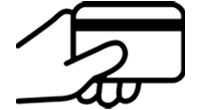 Secure payment
According to your wishes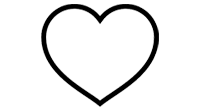 Company with a heart
Over 80,000 positive reviews
Product information "Paravent Room Divider 3 Piece Photos White Brown Light Brown Wood Partition Wall Privacy Screen"
Product description:
This paravant is a real eye-catcher. Rarely have you been able to stage your holiday photos better than with the help of this room divider. A total of 15 plexiglass inserts transparent on both sides allow the presentation of up to 30 different images. The individual wooden frames can be rotated vertically, which allows the paravent to be extensively individualized. Thanks to the matching wooden frame of the individual parave elements, this room divider supports the feel-good atmosphere of each living area.
The product is not only an optical highlight, but also has a functional effect as a visual shield and interior separator. Through hinges that can be folded in both directions, the paravant can very easily be integrated into the living area exactly according to your individual wishes. If it is not needed, it can be folded easily and in a space-saving manner.

Product details:
3-part Paravent
Call-down, easy to set up
Paravent worked the same on both sides
Single photo holders are free to move (photos not included)
Material and colour:
Wooden frame (paulownia) in brown
15 photo holders each 25.5 x 23 cm
Visible range 16 x 18 cm per photo
Dimensions:
Height: 161 cm
Width: 93 cm
Depth: 2 cm
Width of the individual elements: 31 cm
Delivery details:
Delivery by parcel service
Product is delivered fully assembled
| | |
| --- | --- |
| Height: | 161 cm |
| Material: | Wood |
| Number of elements: | 3 parts |
| Product Colour: | Natural |
| Width: | 93 cm |
Paravent Room Divider 3 Piece Photos White Brown Light Brown Wood Partition Wall Privacy Screen
762
Product description: This paravant is a real eye-catcher. Rarely have you been able to stage your holiday photos better than with the help of this room divider. A total of 15 plexiglass inserts transparent on both sides allow the presentation of up to 30 different images. The individual wooden frames can be rotated vertically, which allows the paravent to be extensively individualized. Thanks to the matching wooden frame of the individual parave elements, this room divider supports the feel-good atmosphere of each living area. The product is not only an optical highlight, but also has a functional effect as a visual shield and interior separator. Through hinges that can be folded in both directions, the paravant can very easily be integrated into the living area exactly according to your individual wishes. If it is not needed, it can be folded easily and in a space-saving manner. Product details: 3-part Paravent Call-down, easy to set up Paravent worked the same on both sides Single photo holders are free to move (photos not included) Material and colour: Wooden frame (paulownia) in white 15 photo holders each 25.5 x 23 cm Visible range 16 x 18 cm per photo Dimensions: Height: 161 cm Width: 93 cm Depth: 2 cm Width of the individual elements: 31 cm Delivery details: Delivery by parcel service Product is delivered fully assembled
Paravent Room Divider 3 Piece Photos White Brown Light Brown Wood Partition Wall Privacy Screen
972
Product description: Product description: This paravant is a real eye-catcher. Rarely have you been able to stage your holiday photos better than with the help of this room divider. A total of 15 plexiglass inserts transparent on both sides allow the presentation of up to 30 different images. The individual wooden frames can be rotated vertically, which allows the paravent to be extensively individualized. Thanks to the matching wooden frame of the individual parave elements, this room divider supports the feel-good atmosphere of each living area. The product is not only an optical highlight, but also has a functional effect as a visual shield and interior separator. Through hinges that can be folded in both directions, the paravant can very easily be integrated into the living area exactly according to your individual wishes. If it is not needed, it can be folded easily and in a space-saving manner. Product details: 3-part Paravent Call-down, easy to set up Paravent worked the same on both sides Single photo holders are free to move (photos not included) Material and colour: Wooden frame (paulownia) in brown 15 photo holders each 25.5 x 23 cm Visible range 16 x 18 cm per photo Dimensions: Height: 161 cm Width: 93 cm Depth: 2 cm Width of the individual elements: 31 cm Delivery details: Delivery by parcel service Product is delivered fully assembled